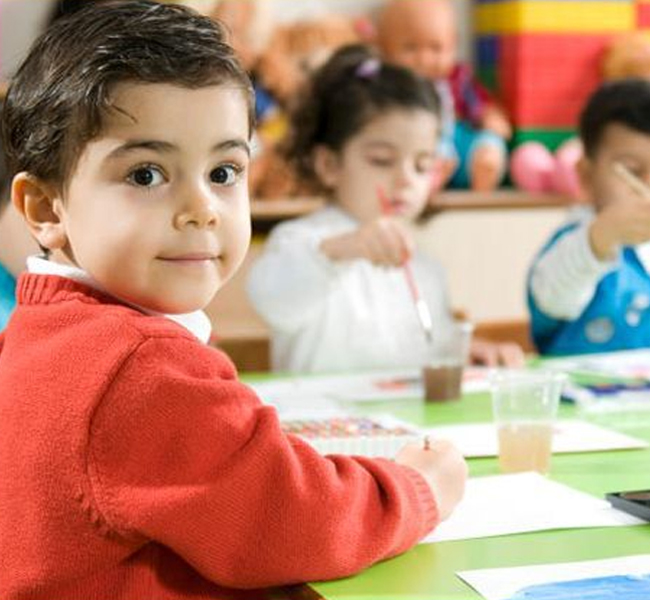 Montessori of Calabasas is a community of children, parents and staff dedicated to following the development of the whole child. While practicing grace and courtesy, the child directs his/her day and has lessons in practical life, sensorial, math, language, science, music, and cultural activities. The freedom of purposeful movement allows the child to develop according to his/her needs. While developing socially, emotionally, and academically, this community provides a secure, warm and enriching environment for the children.
Our School was founded by a group of dedicated Montessorians. Montessori of Calabasas is affiliated with the various Montessori associations and is fully licensed by the state of California and city of Calabasas.
The Montessori of Calabasas does not discriminate on the basis of race, religion, nationality, ethnic origin, or sex in the administration of its admission policies, staffing, or education programs.